Over 15 years of finding innovative solutions for the pharmaceutical industry.
BMG is a specialty pharma company committed to progress, with experience in developing and in international partnership of several products.
Specialized in the development, registration and international commercialization of innovative and cutting-edge medical products, BMG Pharma is now the owner of a unique know-how in the biomaterials, macromolecules and polysaccharides area and which represents and Italian excellence in the hyaluronic acid chemical derivatization.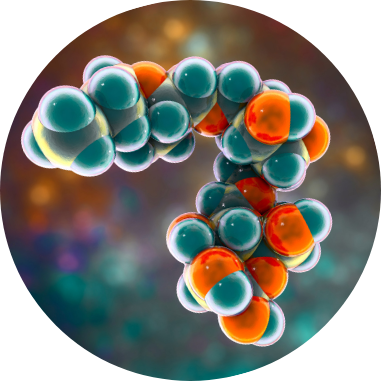 It has an extensive portfolio, with many marketed products, and an under development a complete pipeline based on the patented Hyaluromimethic® Technology.
BMG Pharma is active in several therapeutic areas, including: