You are here!
In the city of Milan
With experts in biomaterials development for healthcare and aesthetic products
Welcome to BMG Pharma
BMG is a specialized company committed to progress, with years of experience in the development and international partnership of biopharmaceutical products.


The final point becomes our starting point.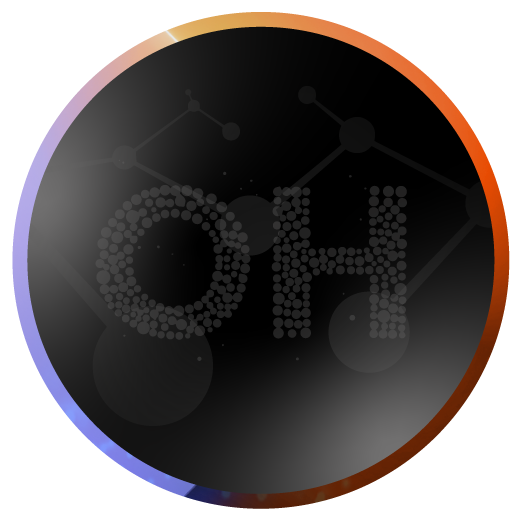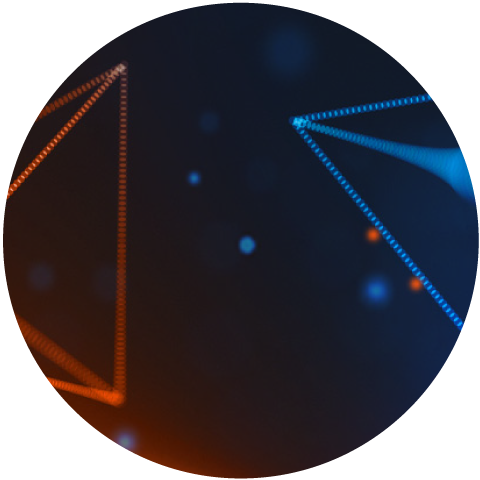 We believe that transparency
is a fundamental value.